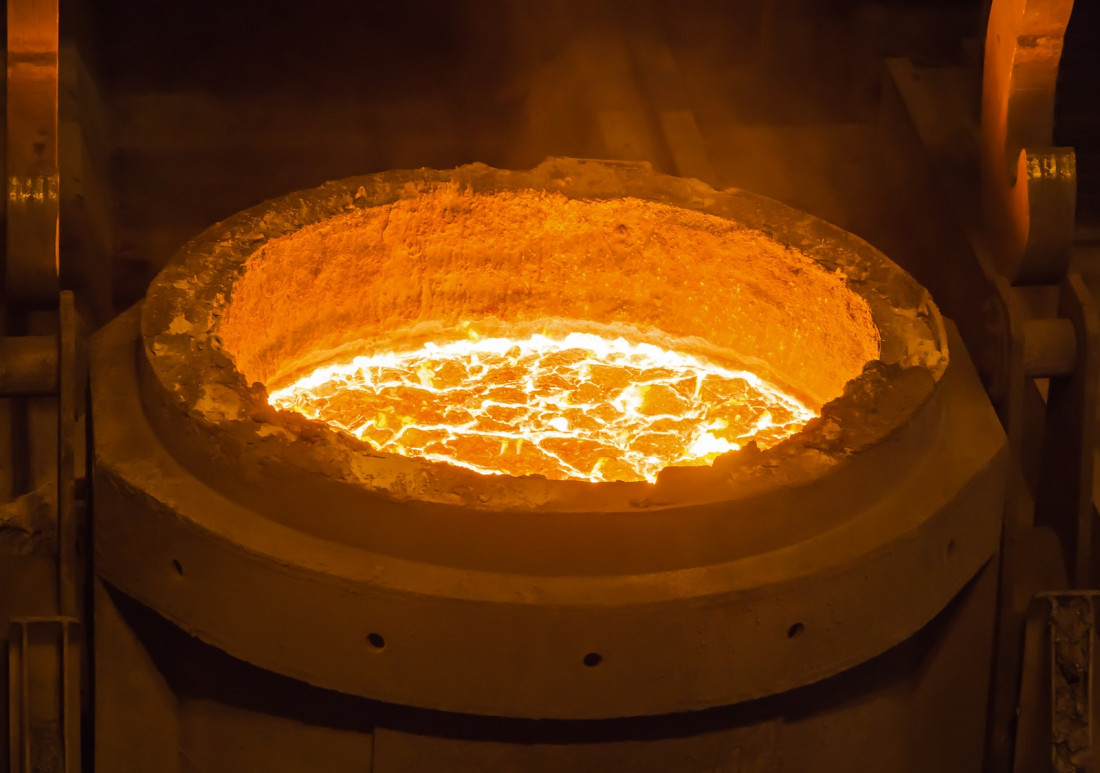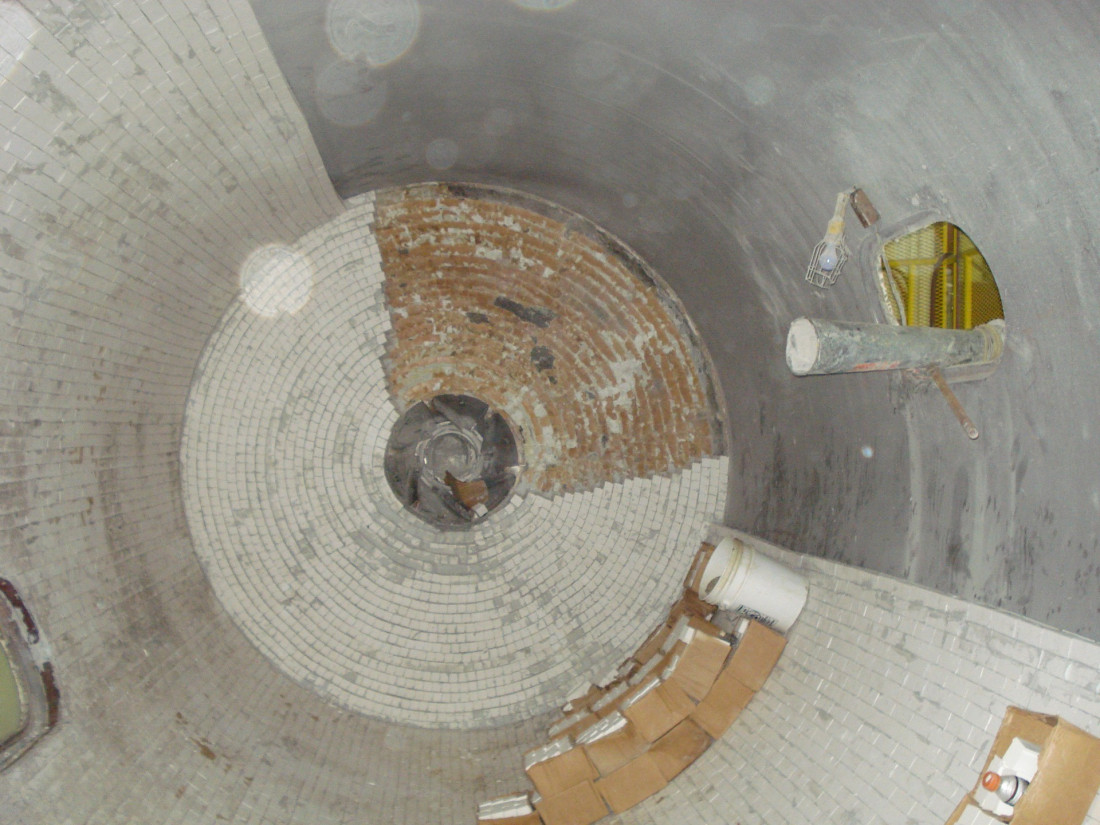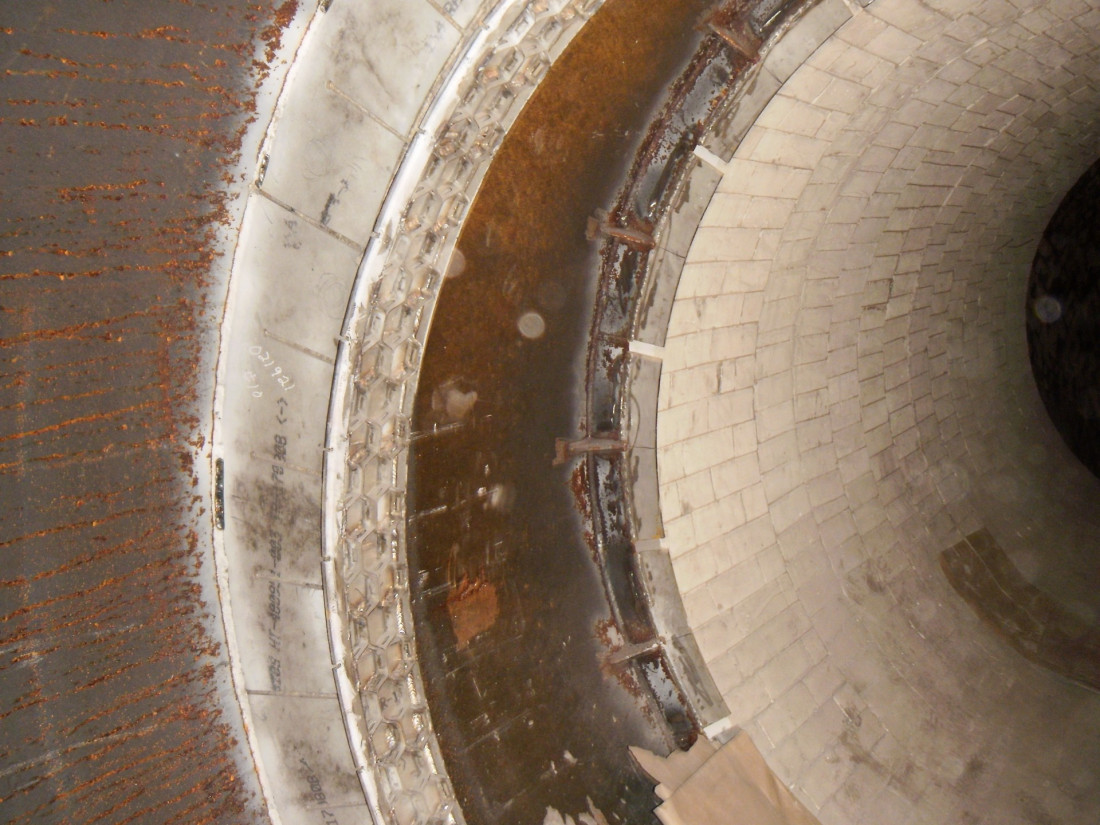 Consultation, Inspections & Design
We offer consultations and inspections of furnaces, boilers, kilns, crematories and all other high temperature equipment. With more than 100 years of combined refractory experience in design, installation, maintenance and inspection, our engineering and technical staff can make recommendations for repair or replacement of all types of refractory materials. Our materials science engineers will inspect every project and create Heat Loss calculations in order to create the best recommendation for cost savings and the correct refractory choice in specific applications.

Our engineers are qualified to complete design of heating on processing furnaces. This includes developing a working unit for the client's specific operation and delivering it ready to operate. Design and fabrication would include energy efficient linings, burners or electric heating, controls and many other components.
Cer-Met, Inc. provides cost-effective and sensible decisions based on experience in the engineering of refractory linings in multiple industries balanced with value engineering for the customer's capital projects, planned and unplanned repairs and maintenance of existing equipment.