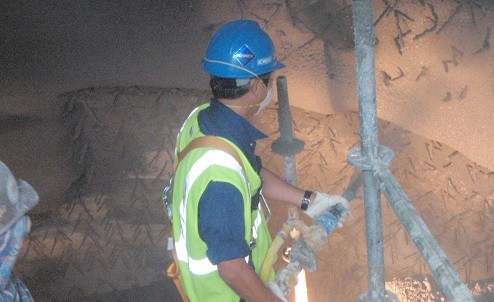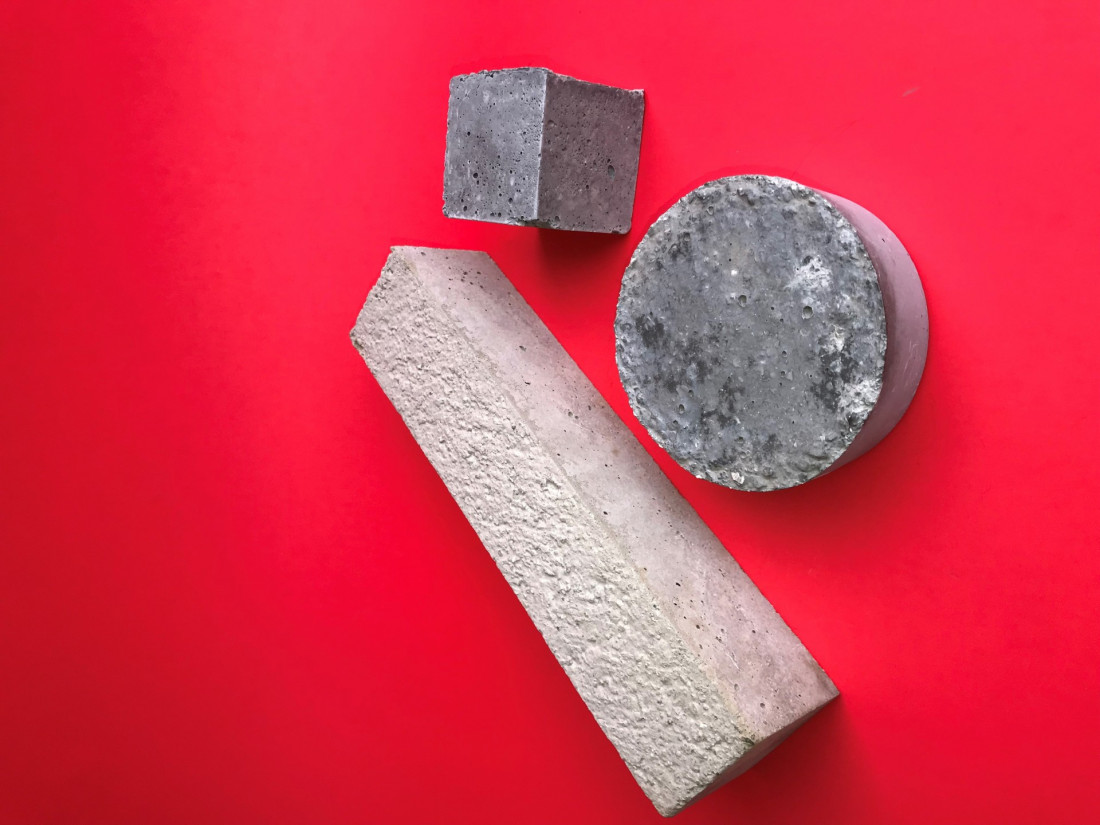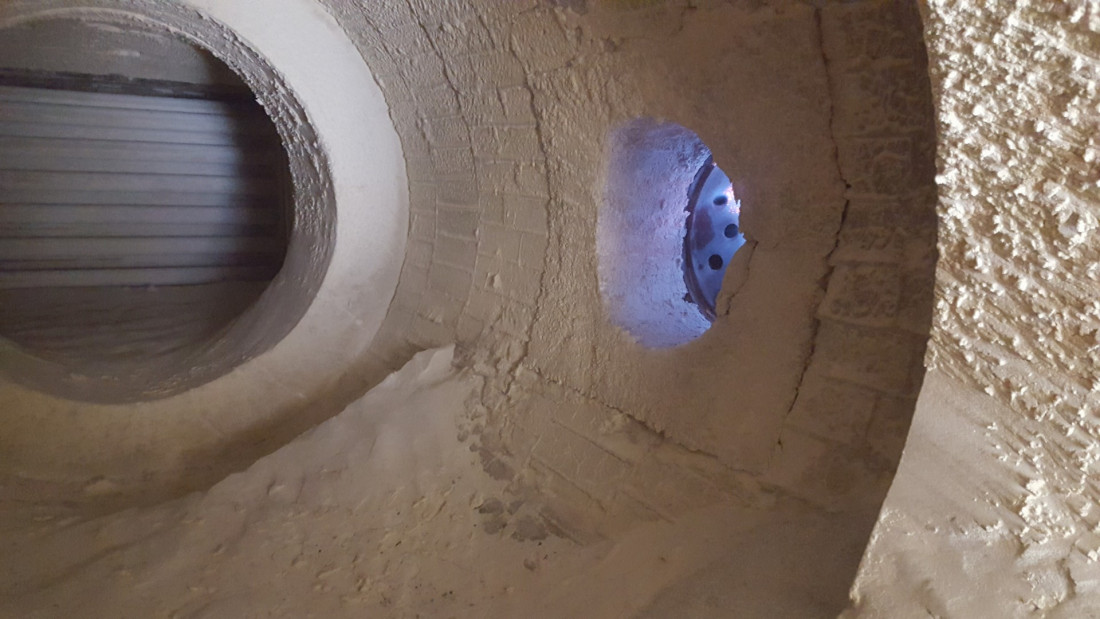 Monolithic Refractories
Monolithic Refractories are used to form joint-free linings in new installations and repairs. Their advantages include quick installation with reduced downtimes, good insulating properties and lower permeability. We stock monolithic of all types with a focus on durability and can help select the best product for your specific needs.
Insulating Castables

Cer-Met, Inc. offers a wide variety of insulating castables that can be used on a broad spectrum of applications. Advantages include lower densities, good volume stability, spalling resistance and good insulating properties. Typical temperature use ranges from 1600°F to 3000°F. These products can be installed by hand packing, casting, pump-casting and by gunning. Insulating castables are often used as backup linings behind dense refractories or as service linings for lower temperature applications.
Low Cement Castables

Cer-Met, Inc. also supplies a range of low cement and ultra-low cement castables that have an extended service life. These products can be vibration cast and/or free flow for installation. Excellent physical properties are obtained due to the installation techniques.
Gun Mixes

Gun mixes are essential to easy and economical installation with minimal rebound. Pre-dampening with 2%-4% water is generally recommended. Additional water is added at the gun nozzle during installation. Cer-Met Inc. stocks an assortment of gun mixes that are applicable to many different applications.
Plastics and Ram Mixes

For different applications Cer-Met Inc. carries air setting, phosphate bonded and heat setting plastics. These are furnished in ready to use cartons. Plastics do not require forms for installation and can be installed easily in difficult locations to follow any contour. They have a lower rammed density. Ram mixes are supplied in granular form and are more suited for erosion resistance due to their higher rammed densities.