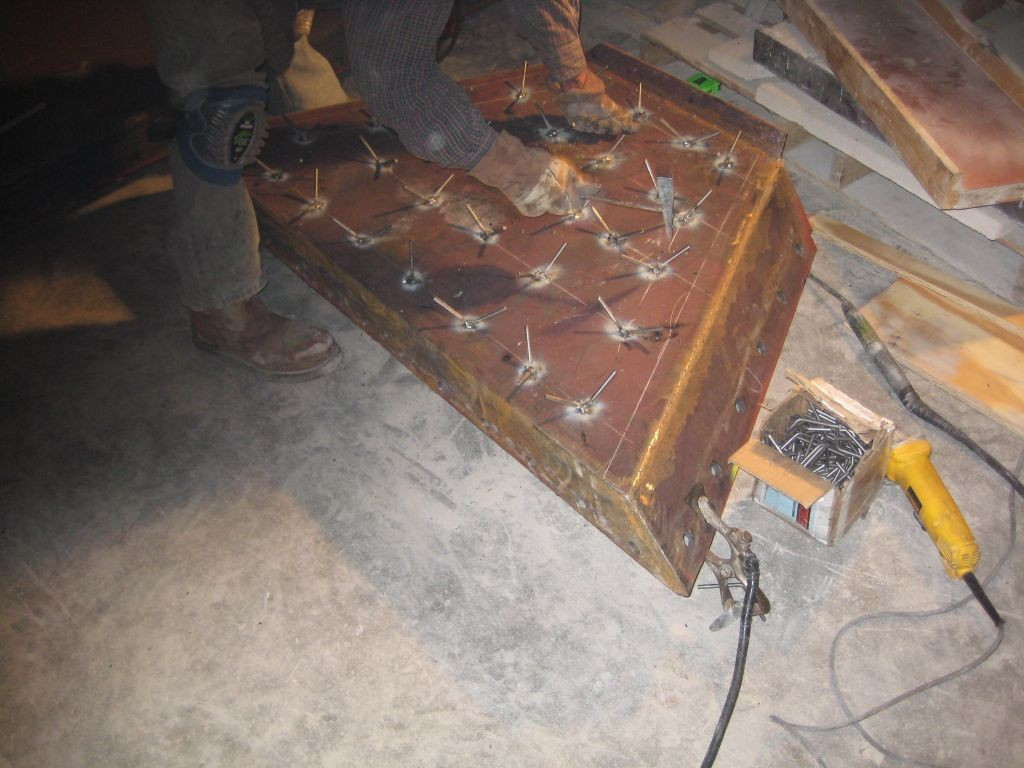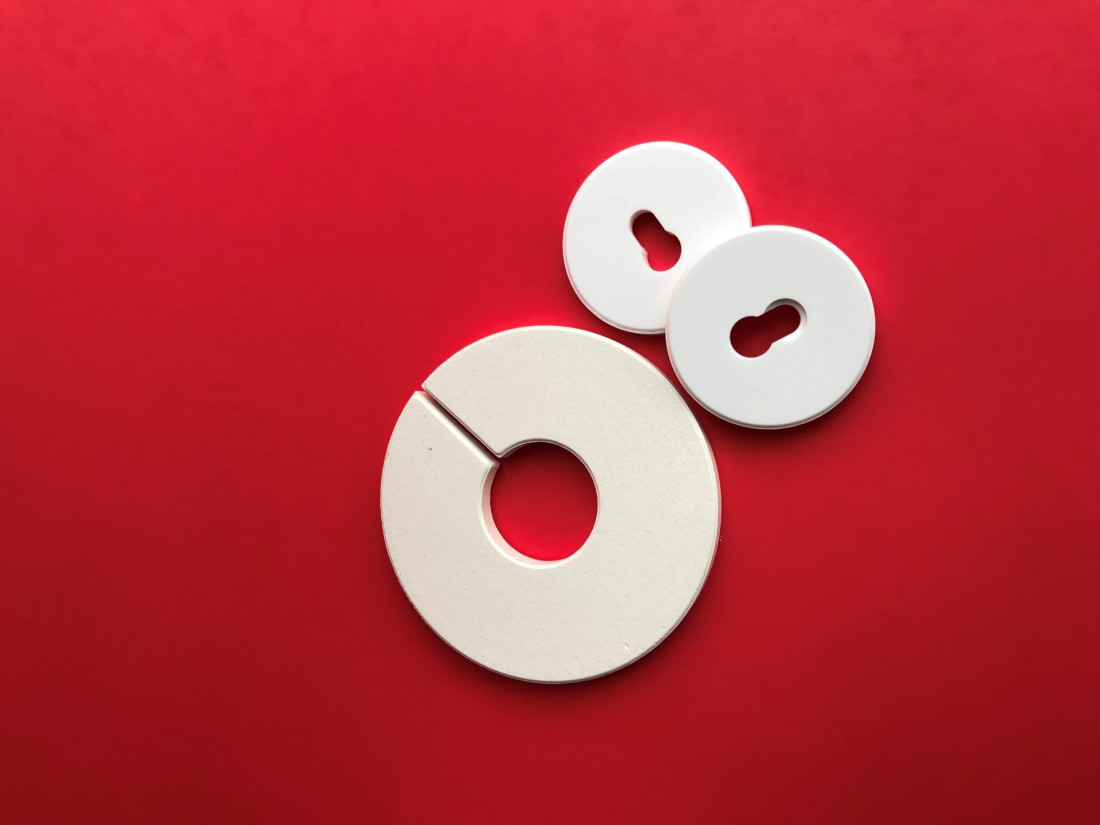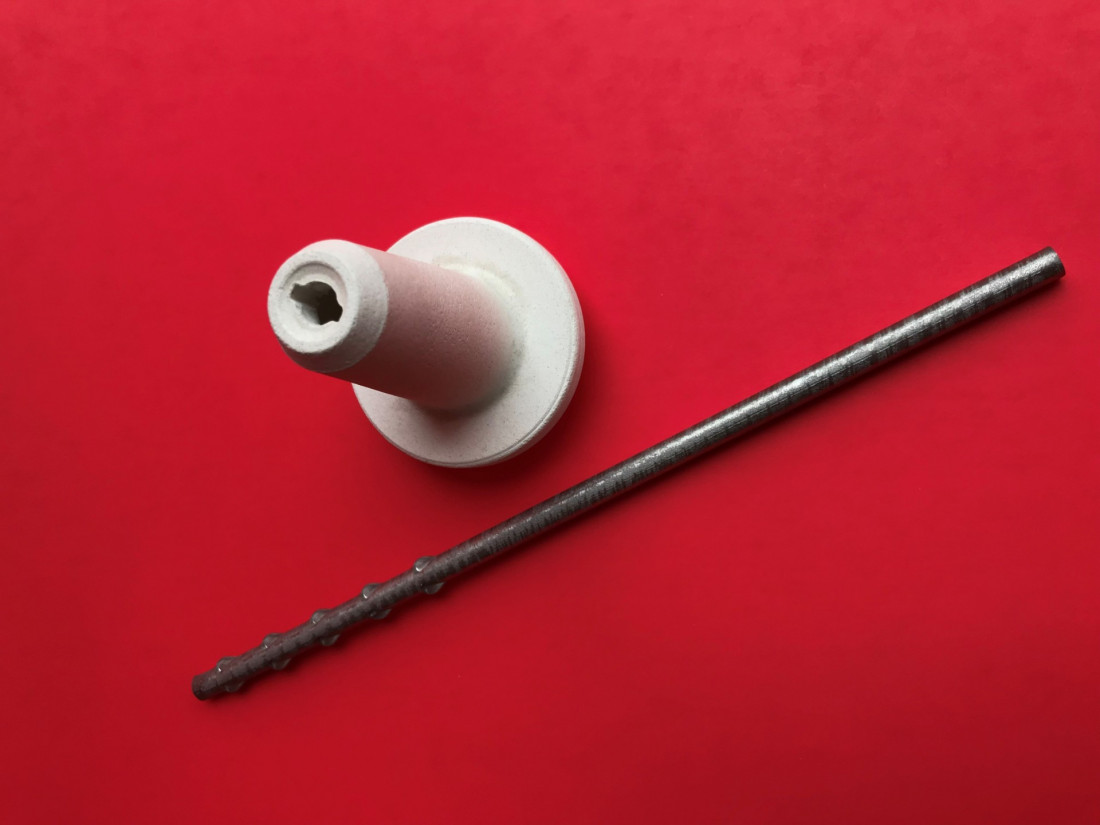 Hardware & Supporting Products
At Cer-Met, Inc. we carry a variety of supporting materials for high temperature insulation. Metal Anchors and Ceramic Hardware are essential to the proper installation of all types of refractory. At Cer-Met, Inc. we stock and have a supply of both metal and Ceramic anchors that will solve all anchoring needs. We also carry a variety of insulating boards which include Calcium Silicate block insulation.
Metal Anchors

Monolithic refractories are often chosen due to their ease in installing in different refractory applications. However, Metal anchors are required to set and stabilize the monolithic refractory. Anchor selection is job specific and matched to the conditions in which the refractory will operate. Cer-Met, Inc. carries a supply of the following metal anchors and will be able to answer all customer questions.
Ceramic Anchors

Under different conditions Ceramic Anchors are needed to complete different refractory applications. Ceramics are often used alongside metal components to anchor ceramic fiber in installation. These anchors provide the necessary support to install a well designed heat enclosure.
Calcium SILICATE Insulation

Calcium Silicate insulation provides great mechanical strength, good heat resistance and excellent thermal insulation properties. It comes as board, block or pipe fittings and can be easily customized to specifications needed for different applications.